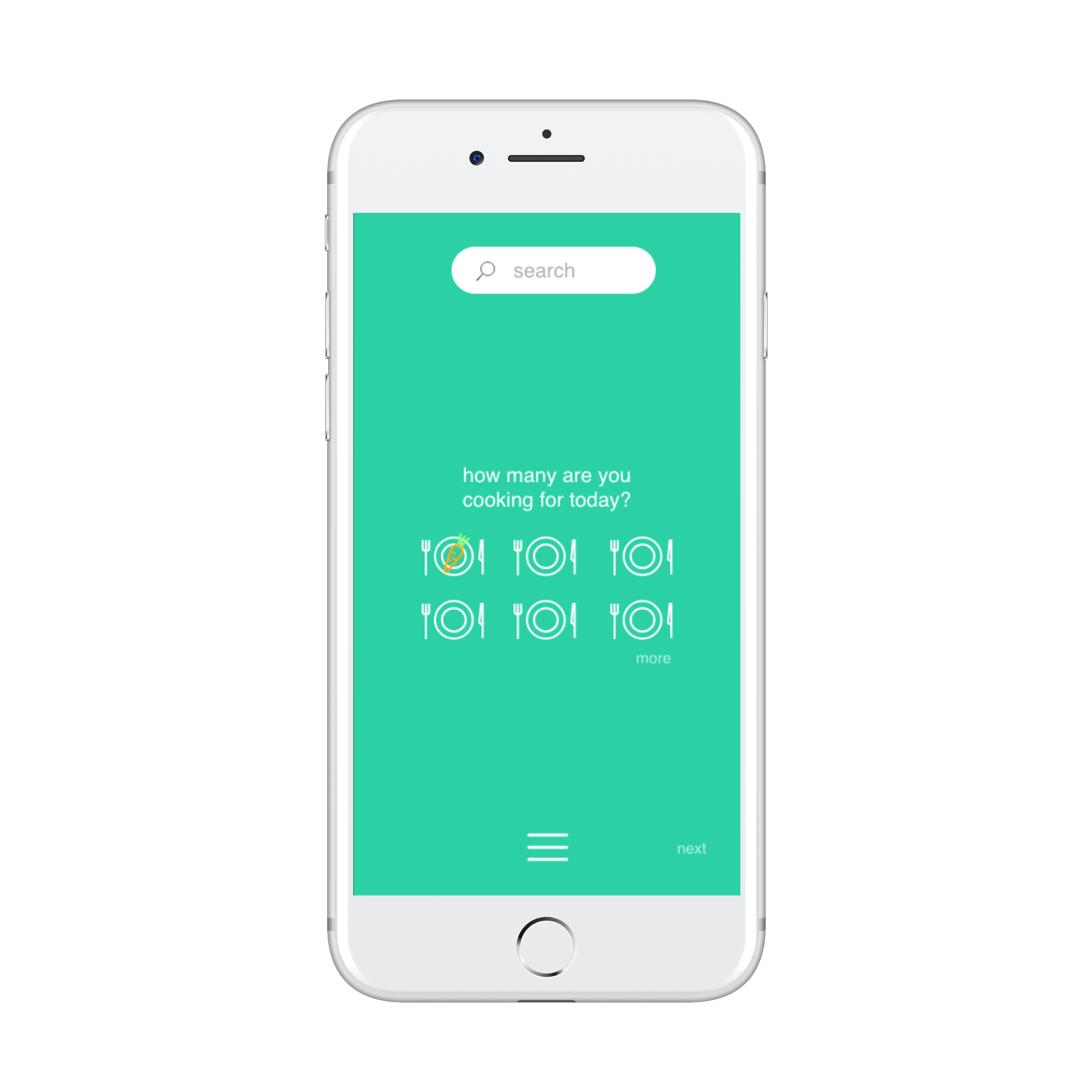 TO THE CORE APP
APPLICATION PROTOTYPE | 2018
Food waste is a devastating social, environmental, and economical issue.
To The Core is an app prototype that aims to empower and help the average person prevent food waste in their households. It'll save money, save time, and save the environment.
All are included in this useful app from single people to families, omnivores to vegans, lifelong chefs to microwave gurus.
Think of this app as a lovechild of the television show Chopped and Buzzfeed's Tasty with a healthy dose of environmental activism and budgeting.